«They must have missed something,» said Mike Massimino, who has been in space 3 times.
Mike Massimino, NASA astronaut, has stated that people who defend the theory that the Earth is flat, should « go back to primary school «. Likewise, Massimino, who has not only been in space 3 times, but has also completed 2 spacewalks for more than 14 hours in total, explained that he tries not to cross paths with terraplanistas, since he has «nothing to tell them».
«I really have nothing to say [a los terraplanistas]. I don't understand them ,» the astronaut said in remarks to LADbible , published this Friday. «I think they should call their elementary school teachers and ask what happened. Because they must have missed something . So I really don't understand all of this.»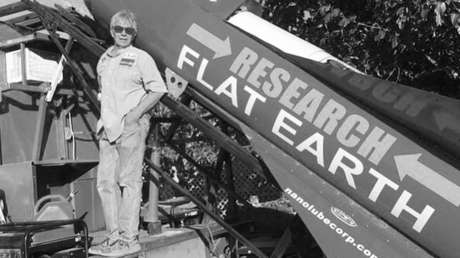 «I talk to a lot of high school students who say that. Fortunately, when I talk to them, generally the teachers are there, too,» he said.
«And I ask for a teacher from Sciences to talk to them, since that is a problem with their education and understanding. It is, I don't understand it, «concluded Massimino.
If you liked it, share it with your friends!